Achieving the ISO 31000 certification will send a clear message to your employees, customers, and other stakeholders that you are committed to managing risks in every part of your business. It will protect your business from internal and external threats while increasing public confidence in your management abilities. This will enhance your company's reputation and give you a competitive advantage when bidding for commercial tenders.
Public, private and community enterprises can all benefit from ISO 31000 because it covers most business activities, including research, planning, management and communications. Although you probably manage risk to some extent, this international standard will provide you with best practice management techniques. It will enable you to analyse your risks and opportunities across all business functions, at all times, and at every level of management.
Fundamental principles and concepts in risk management
Risk management program
Risk assessment
Risk Treatment
Risk communication, monitoring and improvement
Improve operational efficiency and governance
Increase stakeholder confidence in your risk management techniques
Strengthen operational controls, including mandatory and voluntary reporting
Improve your business performance, crisis management and organisational resilience
Respond to change effectively and protect your business as you gro
Business process owners
Chief Risk Officers and heads of risk management
Market, credit and operational risk specialists
Business managers
Project management
IT personnel can use this program to improve the effectiveness of their work in building the risk management architecture of their organizations
Exam Duration – 2 Hours
Exam Pattern – Descriptive and MCQs
Exam Method – Paper Based
Exam Pass Mark – 70% (70 out of 100)
Exam Result – Participant can expect exam result in 2 working days
Note – This certificate does not expire or require renewal.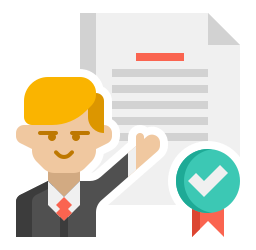 Accredited
Training Centre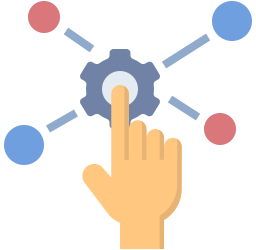 Multiple
Training Delivery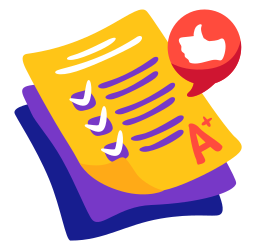 100%
Passing Warranty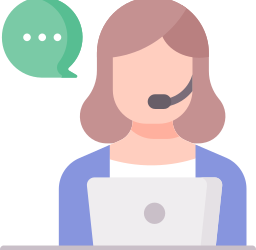 After
Training Support
Change & Risk Management Programs