The  Certified Lean Six Sigma Black Belt  is a professional who is well versed in the Lean Six Sigma Methodology, who leads complex improvement projects, typically in a full-time capacity. A Lean Six Sigma Black Belt possesses a thorough understanding of all aspects of the Lean Six Sigma Method including a high-level of competence in the subject matters contained within the phases of Define, Measure, Analyze, Improve and Control (DMAIC) as defined by  Lean Six Sigma Black Belt Body of Knowledg. A Lean Six Sigma Black Belt understands how to implement, perform, interpret and apply Lean Six Sigma at an advanced level of proficiency.
Six Sigma methodology and DMAIC process
Highlights role of Black Belt and other team members for successful implementation
Project selection and defining techniques for maximum impact
How to convert practical problem to statistical problem and derive statistical solution then convert it to practical solution for implementation
Project management techniques – How to present your project, project closure and key to successful transition
How to use Minitab for statistical analysis
Demonstrate a mastery of Six Sigma for manufacturing processes
Review roles and responsibilities for process improvements
Refine project selection working with Six Sigma Champions
Identify necessary project management skills required to implement change in processes
Demonstrate comprehensive process mapping skills
Demonstrate comprehensive software skills in required applications
The course is designed for meeting the requirements of the following audience:
Quality Assurance Engineers, Project Managers, Team leaders, Software Professionals, Practitioners, Software Quality
Assurance team members and Senior Management
Management team of Organizations who intend to implement and practice Six Sigma
Those who want to get certified as Black Belt in Six Sigma
Future managers including management students
Any other professional members who are doing research, innovations or consulting in process improvement practices
Candidates should be preferably Six Sigma Green Belt trained/certified.
The exam comprises of 150 Multiple Choice Questions out of which the candidate needs to score 75% (112 out of 150 correct) to pass the exam.
The total duration of the exam is 3 hours (180 Minutes)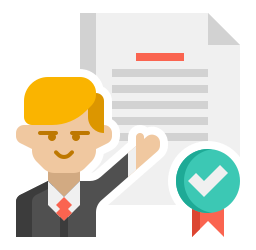 Accredited
Training Centre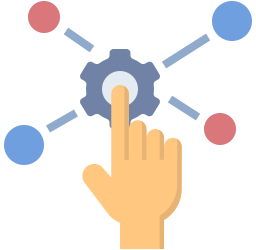 Multiple
Training Delivery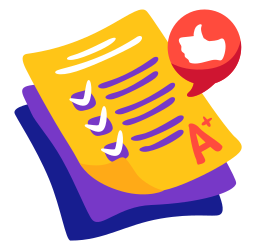 100%
Passing Warranty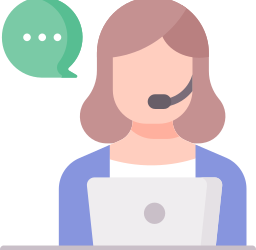 After
Training Support
Business Transformation Management