The Modelling Business Processes course provides the framework, skills and techniques you need to model business processes and deliver process improvements successfully. As with all AssistKD practitioner courses you'll use a realistic case study to practise the key techniques, including modelling an organisation, analysing tasks and managing and measuring processes.
We'll also cover other important, related issues such as human performance and process measurement, as well as theoretical concepts supported by detailed case studies. It's the perfect opportunity for you to apply your knowledge to both AS-IS and TO-BE process models.
The Context For Business Process Modelling
The purpose and benefits of business process modelling
The three-level business process hierarchy
The importance of the process view versus the functional view of an organisatio
Using the POPIT model for impact analysis of new process desig
Approaches to implementing business change
The Organisational Context For Business Processes
Construction of an organisational level model of a business process for a given business scenario
Distinguish between external and internal elements of an organisational model
How business processes on an organisational model support delivery of the value proposition
Understand the role of business process modelling in describing an organisation's internal processes, and why this is a key BA skill in supporting change
Understand the hierarchy of process models and techiques to describe them
Model core business processes at an organisation level
Model business processes at the process level
Document and analyse tasks within a business process
Use gap analysis to improve business processes
Business Process Modelling, including Business Analysts, Business Managers and their staff, and Business Change Managers.
There are no course prerequisites.
exam consists of 40 multiple-choice questions with a pass mark of 25/40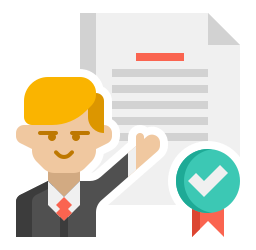 Accredited
Training Centre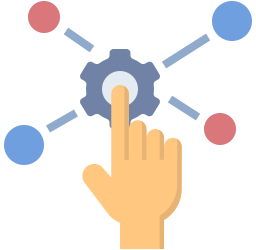 Multiple
Training Delivery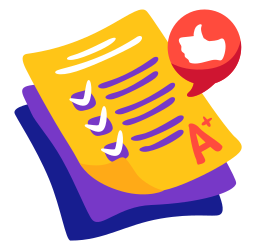 100%
Passing Warranty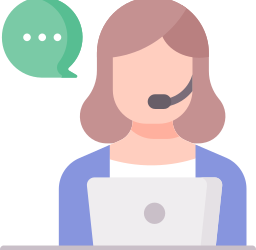 After
Training Support
Business Analysis Programs