Software Testing Intermediate training form IGC provides unprecedented knowledge about core software including Test Analysis and Test Management. Regardless of the specialization, this Software Testing course equips testing professionals with advanced skills that are required in a practical and real world set-up, and is suitable for those who are engaged in any aspect of software testing.
Testing Fundamentals
Review of the Foundation Certificate Syllabus
Application Domains
Testing in the Lifecycle
Fundamentals Test Process
Reviews
The Principles of Reviews
Types of Review
Using Different Review Types
Testing and Risk
Introduction to Risk and Risk Based Testing
Risk Management
Product Risk Identification and Analysis
Test Management
Test Policy, Test Strategy, Test Plans
Entry and Exit Criteria
Estimating Techniques
Test Monitoring
Incident Management Process
Test Analysis
Fundamentals of Test Analysis
Test Environment Requirements
Selection of Techniques
Part of the leading internationally recognized certification programme.
Improves understanding of fundamental principles and global standards of testing
Demonstrates proven analytical ability
Provides global recognition of your status as a test professional
Ideal route into the rapidly growing field of agile testing
Employees increase their value to the business having gained practical and analytical skills
Supports your organization to retain, motivate and recruit the best people in software testing
Save substantial costs associated with software repairs by testing prior to release
Agile testing certification to help you deliver projects faster, with greater accuracy and reduced costs.
Anyone involved in any aspect of software testing
Anyone who is looking for a more practical approach to core software testing knowledge.
Everyone building a career in software testing, such as testers, test analysts, test designers and test managers, and who are looking for advanced level software testing knowledge, e.g. project managers, QA managers, system managers, development managers and others, will benefit from this certification.
Certified Tester Foundation Level is pre-requisite for this Intermediate level.
Duration of Exam: 1 Hour
Number of Questions: 25
Exam format: Closed book
Exam Type: Scenario- based questions
Pass Score: 60% (15 out of 25)
No electronic devices are permitted
Note – This certificate does not expire or require renewal.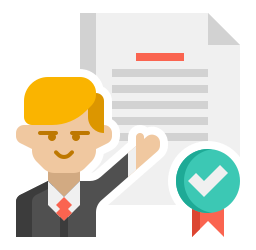 Accredited
Training Centre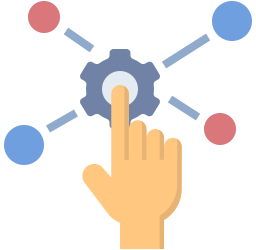 Multiple
Training Delivery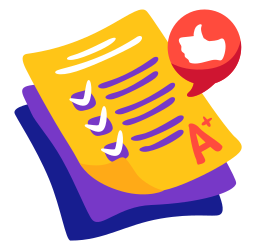 100%
Passing Warranty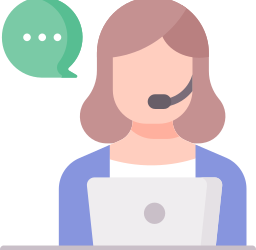 After
Training Support