The EXIN Agile Scrum Foundation is a certification provided by the EXIN certification and accreditation body that validates a professional's blended knowledge in Agile methodologies and Scrum practices. In this course, the benefits and practices of Agile frameworks in general and Scrum, in particular, will be explored. Topics include working together successfully with Agile to achieve the objectives set by the customer. The course covers the Scrum practices regarding cross-functional and self-managed teams, producing a working deliverable at the end of each iteration or sprint.
Module 1 – Agile and Scrum
Agile, what is it?
Scrum
Other Agile methodologies
Module 2 – Scrum essentials
Module 3 – How to
Module 4 – Backlog
Product backlog
Sprint backlog
Stories
Module 5 – Advanced concepts
Large and complex projects
Distributed teams
Module 6 – Planning
Sprint Planning
Release planning
Estimations
Module 7 – Monitoring
Metrics
Charts
Information Radiators
Benefits of Taking This Course:
The course is designed as an introduction to the core topics associated with Agile and Scrum. Specifically, by the end of this course, participants will understand:
Concepts of Agile and Scrum including the "Agile way of thinking"
Scrum practices including roles, events, the importance of backlog and the definition of done
Scrum planning and estimation
Monitoring of Scrum projects including Burn-down charts, Kanban boards and Information Radiators
Advanced Scrum concepts including applying Scrum in large, complex projects and within distributed teams
How to create an Agile workspace
Primary
Professionals working (or beginning to work) in Agile environments
Project managers
Software developers
Secondary
IT Service Management Professionals
Business managers
Professionals interested in developments in IT and Project Management
No prerequisites are required.
Type: Online Exam having Forty (40) multiple choice. Each question will have 4 options, one of which is right carrying 1 mark.
 Duration: 60 minutes. Candidates sitting the examination in a language other than their native language have a maximum of 90 minutes.
 Pass Score: 65% (26 0f 40)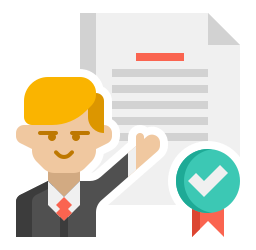 Accredited
Training Centre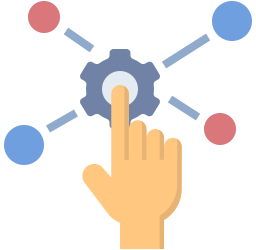 Multiple
Training Delivery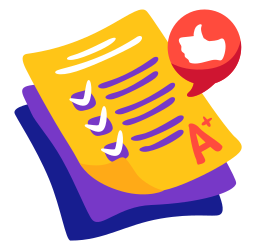 100%
Passing Warranty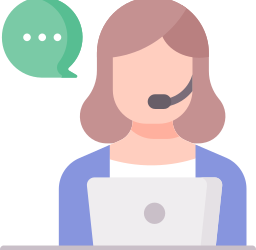 After
Training Support
Agile, Scrum & Testing Programs