ITIL 4 Practitioner: Deployment Management certification training courses and exams based on the ITIL practice for Deployment Management

Deployment Management is a crucial component of IT Service Management (ITSM) that focuses on planning, coordinating, and overseeing the successful release and installation of new or updated IT services, applications, and infrastructure components into production environments. Its primary objective is to ensure a seamless and controlled transition of changes from development to live operational systems. By managing deployment processes, including testing, scheduling, risk assessment, and communication, Deployment Management aims to minimize disruptions, enhance service quality, and maintain the integrity of IT services throughout their lifecycle.

A Deployment Manager is an IT specialist who oversees the smooth and organized introduction of new or updated IT services, applications, and components into live operational environments. Their role involves meticulous planning, coordination, and execution to minimize disruptions and maintain service quality during changes.
Key concepts of the practice

Processes of the practice

Roles and competencies of the practice

How information and technology enable the practice

Role of partners and suppliers in the practice

How the ITIL capability model can be used to develop the practice

How the guiding principles support the practice
Move or eliminate products, services, and service elements between distinct controlled environments, spanning development, integration, production, testing, staging, and live environments.

Skillfully eliminate products and services from specified environments as needed.

Formulate and uphold efficient strategies for deploying services and service components throughout the organization.

Assure the efficient deployment of services and service components aligned with the organization's value streams.

Evaluate, appraise, and enhance the organizational capability of the Deployment Management practice by employing the ITIL Maturity Model.
This practice module is designed for IT professionals seeking to demonstrate and authenticate their expertise within this specialized practice domain.
Duration of 30 minutes (45 minutes for candidates taking the exam in a language other than their native)

Closed book

20 multiple choice questions

1 mark for each correct answer

Passing score: 13/20 marks - 65%
Note: This course is inclusive of online Proctored Exam voucher. Appearing for the exam is mandatory after completing the training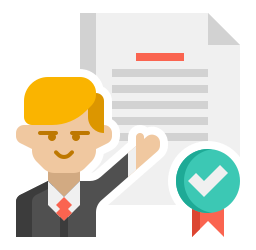 Accredited
Training Centre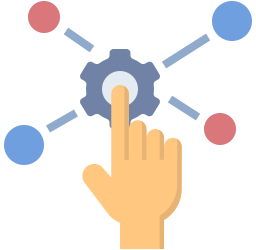 Multiple
Training Delivery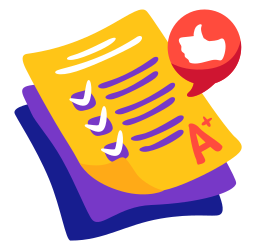 100%
Passing Warranty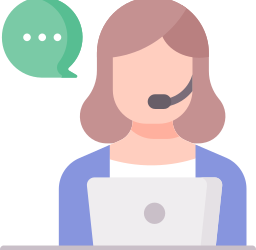 After
Training Support
IT Service Management Programs