Managing Successful Programmes (MSP™) Foundation represents proven programme management good practice in the successful delivery of transformational change through the application of programme management.
MSP foundation has been used and adopted within many organizations both within the public and private sectors. The experiences of those who have adopted programme management have provided invaluable inputs into the core publication, 'Managing Successful Programmes'.
It provides a framework whereby large, complex change can be broken down into manageable, inter-related projects. For those managing this overall delivery the principles of programme management are key to delivering on time and within budget.
Managing Successful Programmes (MSP) comprises a set of principles and processes for use when managing a programme. It is founded on best practice although it is not prescriptive. It is very flexible and designed to be adapted to meet the needs of local circumstances.
Members of a programme office, business change team members, project delivery team members, anyone who needs to understand the terminology and concepts underpinning MSP and those wishing to pursue higher level qualifications (e.g. programme managers, business change managers (BCMs) and senior responsible owners (SROs).
Type – 75 Multiple choice (5 trial questions and not counted in scores)
Passing – 50% (35 out of 70)
Duration – 60 minutes duration
Open Book – No
Note: This course is inclusive of online Proctored Exam voucher. Appearing for the exam is mandatory after completing the training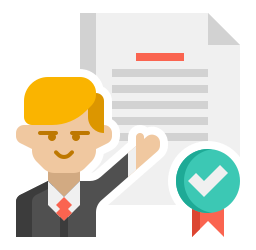 Accredited
Training Centre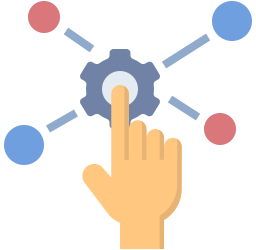 Multiple
Training Delivery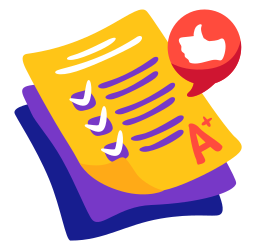 100%
Passing Warranty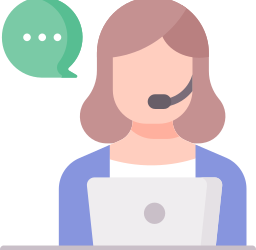 After
Training Support
Project, Program & Portfolio Management Courses