The Professional Scrum Master (PSM I) certification validates your knowledge of the Scrum framework, the Scrum Master accountabilities and how to apply Scrum. PSM I is recognized by the industry as a certification that demonstrates a fundamental level of Scrum mastery. As a PSM I certification holder, you have proven that you understand Scrum as described in the Scrum Guide and how to apply Scrum in Scrum Teams. PSM I holders have a consistent terminology and approach to Scrum.
PSM I includes questions from the following Focus Areas as defined in the Professional Scrum Competencies. Understanding and Applying the Scrum Framework: Empiricism, Scrum Values, Scrum Team, Events, Artifacts, Done Developing People and Teams, Self-Managing Teams, Facilitation, Coaching and Mentoring, Managing Products with Agility, Forecasting & Release Planning, Product Value, Product Backlog Management, Stakeholders & Customers.
Gain the skills for advanced thinking on servant-leadership to bring about behavioural shifts in people and teams and arm yourself with the knowledge and information to guide your real-world decision-making, especially when dealing with complexity. The Professional Scrum Master, a designation offered by Scrum.org™ to practitioners who successfully complete the Professional Scrum Master™ training and demonstrate their understanding by passing the exam, validates your expertise as a Scrum professional.
Project Managers, Scrum Masters, Scrum team members. Developers Product Owners, Software development managers
There is no set of eligibility requirements to attend the PSM™ certification training. 
Basic knowledge of Scrum in a real-world context is helpful, though not mandatory. The one-day Agile scrum foundation training serves as a good primer.
The Scrum.org Professional Scrum Master I (PSM I) assessment is a 60-minute timeboxed assessment. You need to score over 85% to pass and gain the PSM I certification. The assessment contains 80 questions in English of multiple choice type.
Note: This course is inclusive of online Proctored Exam voucher. Appearing for the exam is mandatory after completing the training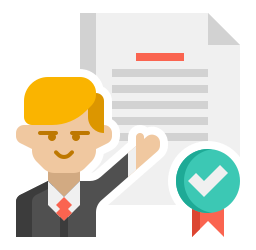 Accredited
Training Centre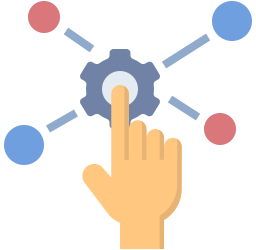 Multiple
Training Delivery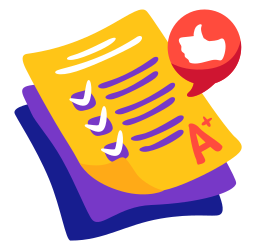 100%
Passing Warranty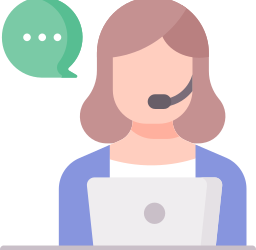 After
Training Support
Agile, Scrum & Testing Programs