Dealing with change and more importantly, the impact of change is a high priority for all organizations. The Change Management practitioner Certification has been developed with the Change Management Institute (CMI), an independent, global professional association of change managers. Together they have developed a professional 'body of knowledge' for the discipline of change management practitioner. This body of knowledge now provides an independent benchmark for the professional knowledge expected of an effective change manager. Change Management practitioner certification is fully aligned with the Change Management Body of Knowledge.
Introductions
Course structure
Course goals and objectives
Defining and managing the required learning to enable change
The Project Management Environment
Understanding the project environment
Identifying key roles
Developing a change delivery plan
How levers enable the adoption of change
Types of levers (Environmental levers, Leadership levers, and Organizational Development levers)
Understand the human side of change and know how to help people deal more effectively with change, maintaining their commitment and bringing them successfully through the change process.
Understand the various types of change that affect organizations, and know how to draw on a range of professional approaches to support the effective delivery of the organization's desired outcomes from each change initiative.
Know how to identify and work with the stakeholders in a change initiative, and how to plan, execute and measure the effective communications required to build and maintain their engagement.
Know how to assess the impacts of change, to develop effective change teams and to recognize and address resistance to change.
Understand the process of sustaining change and know how to embed a change initiative as the new 'business as usual'.
Our change management qualifications are aimed at all individuals involved in organization change, including current and aspiring change managers.
They are also relevant to individuals involved in the design, development and delivery of change programmers, including change leaders, change 'agents', change implementers, change support and operational line managers.
Those wishing to achieve Change Management Practitioner™ (CMP) Certification (Foundation™ and Practitioner™).
Those working in organizations where a change initiative is being planned or taking place.
Duration of Exam: 150 minutes
Number of questions: four questions of 20 marks each
Exam format: Objective testing based on a case study scenario
Passing Score: 50% (40 out of 80)
Mode of Exam: Restricted open book- The Effective Change Manager's Handbook
Note – This certificate does not expire or require renewal.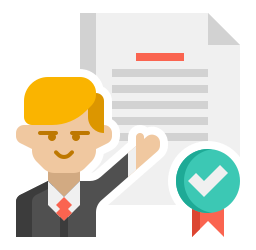 Accredited
Training Centre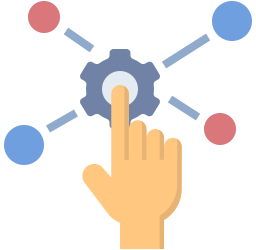 Multiple
Training Delivery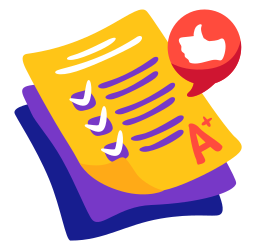 100%
Passing Warranty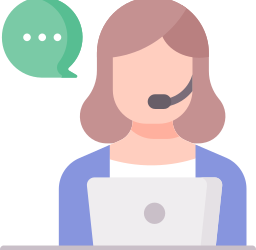 After
Training Support
Change & Risk Management Programs