The Project Management Institute (PMI) is known as the PMI organization. Their professional certification is called PMP which stands for Project Management Professional. PMI credentials certify your knowledge and experience in project management so you can be more confident at work and more competitive in the job market.
Introduction to the PMBOK® Guide
A Guide to the Project Management Body of Knowledge (PMBOK®
Guide Sixth Edition)
Mapping the interrelationships of knowledge areas to process groups
Project Integration and Scope Management
Identifying and integrating processes and activities
Defining, verifying and controlling the scope
Project Time and Cost Management
Time management
Determining the cost baseline and applying Earned Value Management
(EVM)
Project Quality Management
Implementing systems for quality
Tools and techniques to study
Project Human Resource, Communication and Procurement
Management
Developing the plan and acquiring the team
Managing the stakeholders through communication
Procurement management
Project Risk Management
Assessing project risks
Exam-relevant tools and techniques
Project Stakeholder Management
Project Stakeholder Management
Project Stakeholder management Processes
Professional Responsibility and Ethics
The PMI® Code of Ethics and Professional Conduct
Balancing the interest of all stakeholders
Ensuring Individual Integrity
Professional and Social Responsibility
Planning for the Exam
Understand processes and terminology
The most up-to-date global practices for PM
Manage plan time resources for projects
Manage projects in terms of delivery
Clear understanding of – specification, deliverables, work breakdown
Project Integration Management
Project Scope Management
Project Time Management
Project Cost Management
Project Quality Management
Project Resource Management
Project Communication Management
Project Risk Management
Project Procurement Management
Individuals new to project management or project managers, team leaders, program manager, consultants who are seeking a more formal approach to project management. Functional managers and team members in a technical leadership role also benefit from an understanding of project management fundamentals.
PMP training is based on the PMI's Project Management Body of Knowledge (PMBOK®) Guide. The PMBOK® Guide is an internationally recognized standard that provides the fundamentals of project management as they apply to a wide range of projects. It is a living document that is updated every four years to ensure that current and best management practices are captured.
Applicants must have 35 hours of specific project management education.
With a Bachelor's Degree (or the global equivalent):  Applicants must have a minimum 4500 hours of professional project management experience
or
High School Diploma, Associates degree (or the global equivalent):Applicants must have a minimum 7500 hours of professional project management experience.
Type: Online Exam with 200 multiple choice questions.
Duration: 180 minutes. Candidates sitting the examination in a language other than their native language have 25% extra time
Pass Score:Minimum 106 out 175, 25 questions will not be evaluated as they are pre-test Questions.
Pass Score:60% and above (30 out of 50)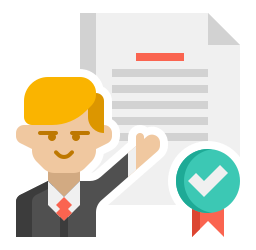 Accredited
Training Centre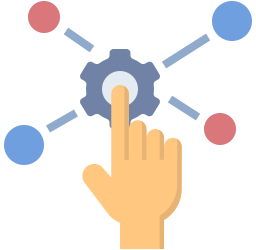 Multiple
Training Delivery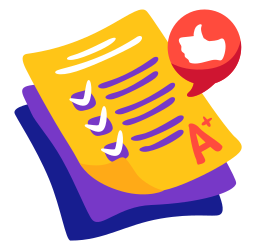 100%
Passing Warranty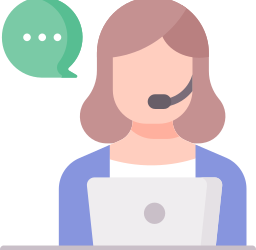 After
Training Support
Project, Program & Portfolio Management Courses