The Professional Scrum Product Owner II (PSPO II) certification validates your understanding of advanced Professional Scrum Product Ownership, the Scrum framework and delivering valuable products. When taking PSPO II, you should have experience as a Product Owner and a strong understanding of the fundamentals of Scrum. While attendance is not a prerequisite, attending a Professional Scrum Product Owner – Advanced class is highly recommended.
PSPO II tests your knowledge of Scrum, Product Ownership, delivering value and how you would handle real-world situations. PSPO II includes questions from the following Focus Areas as defined in the Professional Scrum Competencies The greatest emphasis is on Managing Products with Agility followed by Evolving the Agile Organization.
Understanding and Applying the Scrum Framework:
Empiricism, Scrum Values, Scrum Team, Events, Artifacts, Scaling
Managing Products with Agility:
Forecasting & Release Planning, Product Vision, Product Value, Product Backlog Management, Business Strategy, Stakeholders & Customers
Evolving the Agile Organization:
Organizational Design & Culture, Portfolio Planning, Evidence Based Management
Project Managers
Scrum Masters
Scrum team members
Developers
Product Owners
Software development managers
There are no prerequisites for taking the PSPO online training.
There is no exam for CSPO, and you will get a certificate from Scrum Alliance on completing the training.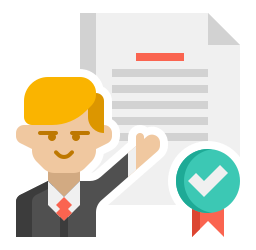 Accredited
Training Centre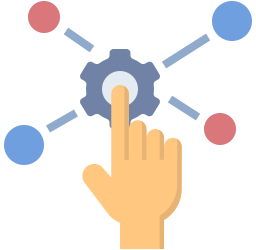 Multiple
Training Delivery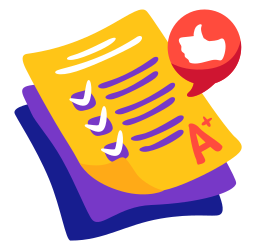 100%
Passing Warranty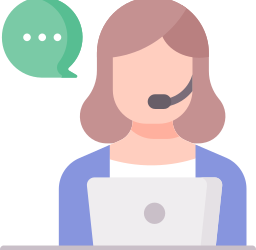 After
Training Support
Agile, Scrum & Testing Programs