This Commercial Awareness Training Course aims to provide you with an understanding of how to influence decisions, focus on the critical business issues that affect your role, and understand why certain decisions are made from a commercial viewpoint.
Introducing commercial management and strategic procurement
Theory, methodology and best practices: overview
Globalisation and networked economy
Commercial strategy and long-term positioning
Types of organisational structures: matrix versus linear
Contracts as organisational structures
Procurement and organisational structures
Know how to fully understand the market you operate in and identify future business opportunities
Understand how internal and external events impact on your business
Know the key stakeholders in the business and how to influence them
Understand why certain decisions are made in the business (why some get the green light and why others don't)
Use a range of tools to make commercially focused decisions and arguments
As such no particular target audience all working professional can apply for it.
There are no course prerequisites.
It is Bacis Certification Course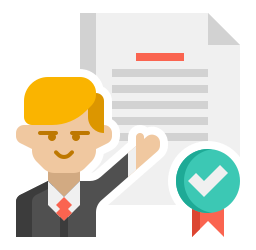 Accredited
Training Centre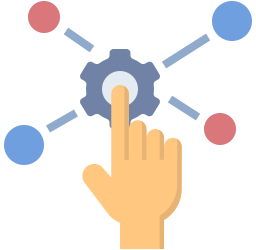 Multiple
Training Delivery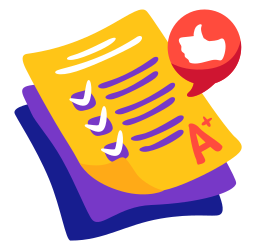 100%
Passing Warranty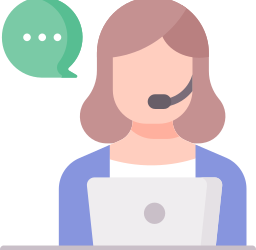 After
Training Support
Business Analysis Programs