The ITIL Specialist: Acquiring & Managing Cloud Services module is for anyone reThe ITIL Specialist: Sustainability in Digital & IT proves that the individual has the understanding and know-how of the role IT and digitally enabled services have in relation to the environment, whilst exploring opportunities to positively impact it by adopting and driving sustainable and ethical behaviour and mindset that goes beyond individuals and impacts businesses at an organisational level.quiring vendor-neutral, user-centric guidance on developing a practical understanding of how cloud procurement and technology can integrate with and support broader business strategy and functions, regardless of sector, industry, or cloud maturity.
The course highlight is a key sustainability competencies and capabilities that service organizations should develop and build capacity within their teams to effectively address current and future sustainability challenges; including providing a framework to support organizations during procurement and supply chain activities, which can help interactions across the supply chain to practice sustainable IT.
Understand how to use the ITIL guiding principles to deliver value by creating sustainable digitally enabled products and services.
Effectively address VUCA challenges through sustainable strategies, procurement, products and practices.
Obtain a practical grounding in the key principles of sustainability.
Conduct a full cost benefit analysis identifying potential risks and opportunities using best practice guidance.
Service management,
ITSM managers and aspiring ITSM managers,
ITSM practitioners managing the operation of IT-enabled & digital products and services, and those responsible for the end-to-end delivery.
Training through an Accredited Training Organisation
35 questions
Multiple Choice
60 minutes duration
Closed book
Note: This course is inclusive of online Proctored Exam voucher. Appearing for the exam is mandatory after completing the training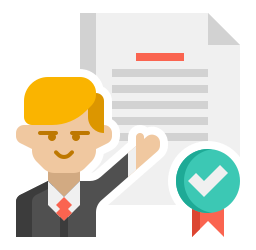 Accredited
Training Centre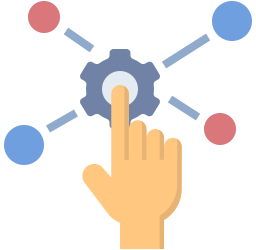 Multiple
Training Delivery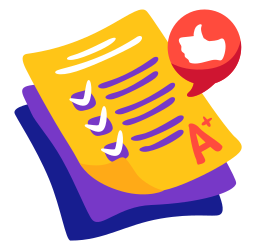 100%
Passing Warranty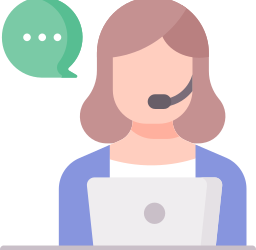 After
Training Support
IT Service Management Programs