The ITIL 4 Specialist: Monitor, Support and Fulfil combined practice module is for IT professionals aiming to establish a good cross-practice collaboration and effective service value streams.
The individual practices are offered and concepts covered in the five ITIL Management Practices at both strategic and operational levels maximizing value from these Practices. These are namely: ITIL 4 Incident Management Practice, ITIL 4 Service Desk Practice, ITIL 4 Service Request Management Practice, ITIL 4 Monitoring and Event Management Practice, and ITIL 4 Problem Management Practice.
You want to push products and services out quickly.
Hence, you need to learn how to manage several releases in a day.
Your products and services need to be in shape before they are rolled out.
This ITIL4 Practice Manager MSF certification will tell you how to identify that so that errors are reduced greatly.
Your products and services should be light on cost.
Understand the interfaces and synergies across these five practices
Apply metrics and practice success factors to improve performance
Measure, assess and develop the capability of the various practices covered by using the ITIL Maturity Model.
IT managers, practitioners and support staff involved in the strategy, design, and implementation and on-going support and delivery of business IT services.
ITIL® Foundation Certificate in IT Service Management OR
ITIL® 4 Managing Professional Transition Certificate
Training through an Accredited Training Organisation
90 Mins Exams
Close Books
Note: This course is inclusive of online Proctored Exam voucher. Appearing for the exam is mandatory after completing the training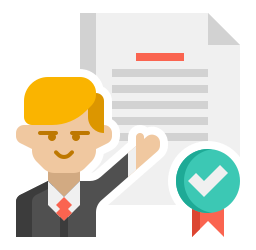 Accredited
Training Centre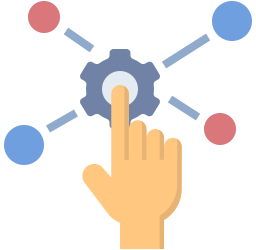 Multiple
Training Delivery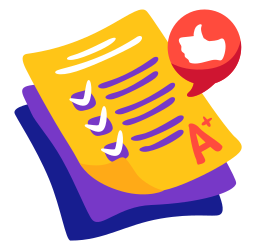 100%
Passing Warranty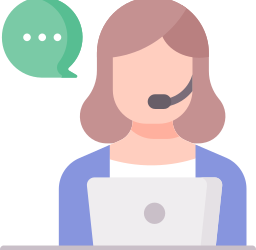 After
Training Support
IT Service Management Programs