ITIL 4 Practitioner: IT Asset Management certification training courses and exams based on the ITIL practice for IT Asset Management.
IT Asset Management (ITAM) is a practice focused on effectively managing an organization's IT assets throughout their lifecycle. This encompasses the planning, procurement, deployment, usage, maintenance, and eventual disposal of hardware, software, and related resources. The primary goal of ITAM is to optimize asset utilization, control costs, ensure compliance with licensing agreements, and enhance overall operational efficiency. By maintaining accurate records, monitoring usage, and aligning assets with business needs, IT Asset Management enables organizations to make informed decisions, minimize risks, and extract maximum value from their IT investments.
An IT Asset Manager is an expert who manages the complete lifecycle of an organization's IT assets, ensuring efficient procurement, utilization, compliance, and value extraction from hardware, software, and related resources.
Key concepts of the practice

Processes of the practice

Roles and competencies of the practice

How information and technology enable the practice

Role of partners and suppliers in the practice

How the ITIL capability model can be used to develop the practice

How the guiding principles support the practice
Provide essential information for well-informed decisions throughout the IT asset lifecycle within the organization.

Constantly monitor and enhance the utilization and maintenance of IT assets.

Enhance adherence to legal and regulatory obligations.

Enhance the alignment of IT investments with evolving business goals and requirements.

Evaluate, appraise, and enhance the organizational capability of the IT Asset Management practice utilizing the ITIL Maturity Model.
This practice module is designed for IT professionals seeking to demonstrate and authenticate their expertise within this specialized practice domain.
Duration of 30 minutes (45 minutes for candidates taking the exam in a language other than their native)

Closed book

20 multiple choice questions

1 mark for each correct answer

Passing score: 13/20 marks - 65%
Note: This course is inclusive of online Proctored Exam voucher. Appearing for the exam is mandatory after completing the training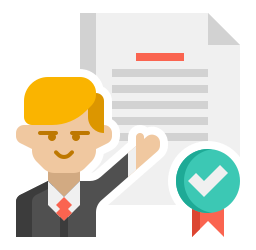 Accredited
Training Centre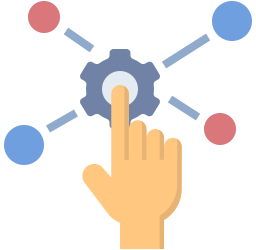 Multiple
Training Delivery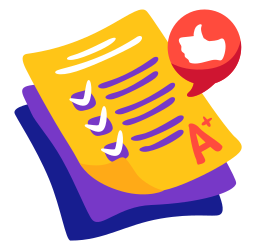 100%
Passing Warranty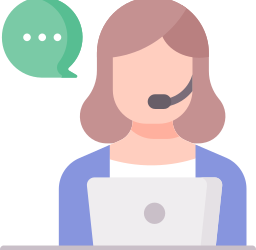 After
Training Support
IT Service Management Programs