ITIL 4 Practice Manager (ITIL 4 PM) certification stream is based on the ITIL 4 management practices. These modules provide shorter and more flexible training, and the modules can be mixed and matched according to each student's needs.
In the context of ITIL, a management practice refers to a collection of organizational resources that are tailored towards achieving specific goals or carrying out tasks. The ITIL framework encompasses 34 management practices in total, each of which constitutes some of the most useful resources available for implementing practical solutions.
You want to push products and services out quickly.
Hence, you need to learn how to manage several releases in a day.
Your products and services need to be in shape before they are rolled out.
This ITIL4 Practice Manager MSF certification will tell you how to identify that so that errors are reduced greatly.
Your products and services should be light on cost.
For that, you need to actively manage and control the costs associated with production.
ITIL4 Practice Manager MSF certified members are skilled at choosing cost-reducing options.
When can you make fantastic decisions about your products and services?
Only when you know your product or service very well.
Any IT Professional in a technical role.
 Any IT Professional in a managerial role.
 Any IT Professional who manages products, services, processes, projects, or programs.
 Any IT professional who is a service or product or process practitioner.
If you are in a technical role, then certifying yourself in ITIL4 Practice Manager MSF is a great choice.
This course covers the basics of reliability in digital products and services.
So if you are wanting to gain a grasp over things like ITIL4 Practice Manager MSF tools and techniques, error budgets, and anti-fragility, then this is the right course for you.
Duration of 30 minutes (45 minutes for candidates taking the exam in a language other than their native)
Closed book
20 multiple choice questions
1 mark for each correct answer
Passing score: 13/20 marks - 65%
Note: This course is inclusive of online Proctored Exam voucher. Appearing for the exam is mandatory after completing the training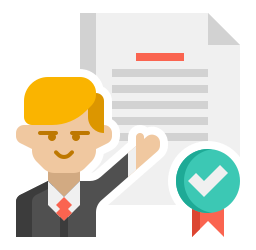 Accredited
Training Centre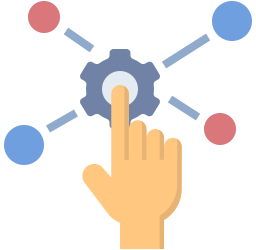 Multiple
Training Delivery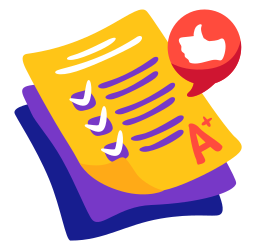 100%
Passing Warranty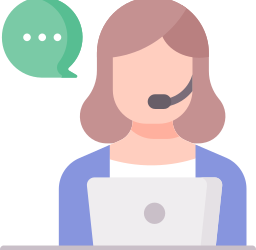 After
Training Support
IT Service Management Programs